First, of all I don't think that my coworker Tonya reads my blog, or even knows I have a blog, but T if you are somehow reading this, please stop now or you'll ruin your bridal shower surprise!
.
.
.
.
.
.
.
Ok, now that that's settled, I want to show off the cute little "tea themed" gift that I put together for my friend Tonya's bridal shower. Not only does she LOVE tea, we also call her T so I think it's fitting.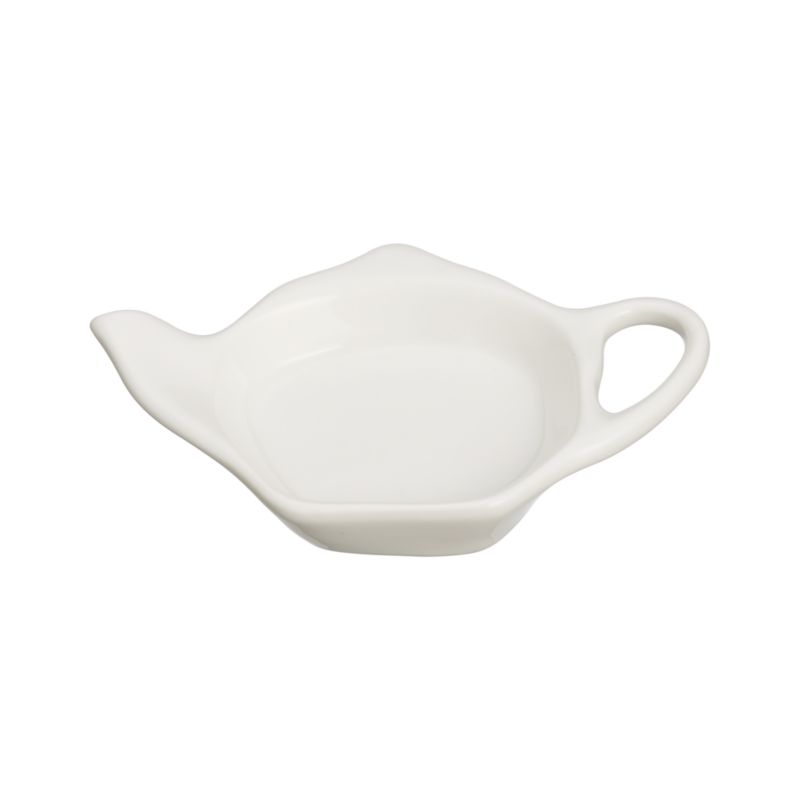 Next, I ordered this great book on
Amazon
, called
All the Tea in Chicago
 . It is basically a super-cute Zagat style guide to all the tea spots around town:
I can't wait to wrap it up for T and give it to her next weekend!